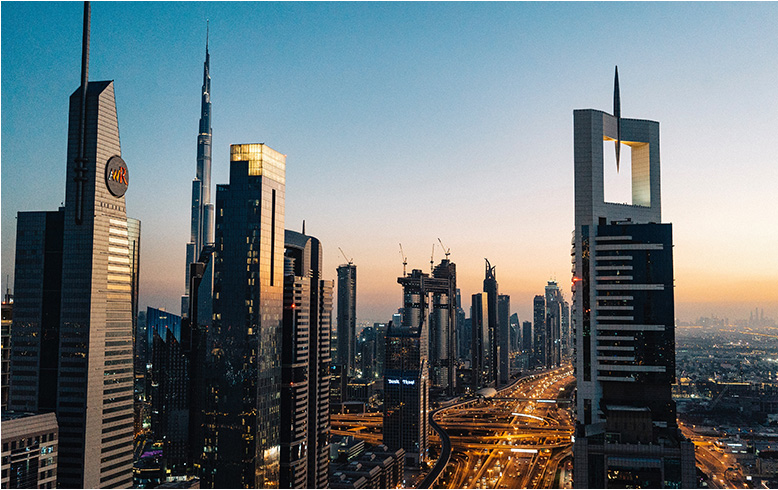 Zibo United Tech Machinery Co., Ltd. Located in Zibo City, Shandong Province, China.

We specialized in environmental and recycling technology, and focus on develop, design, manufacture and market of the above mentioned machines and facilities from our start. We pay attention to the environment protection and recycling by the innovative technology. Our English Name " UNITED TECH" means producing the most effective, reliable and cost-effective solutions for the recycling of waste materials and creating a better environment through new and better technology.

Our main products are single shaft shredder, double shaft shredder, four shaft shredder, granulator and solid waste reduction and recycling. Like plastic recycling line, film washing line, tire recycling line, cable recycling line, home appliance recycling line etc. We also provide special recycling equipment as requested. The applications about our shredder including, plastic cans, plastic buckets, medical waste, waste tire, kitchen waste, urban waste, household waste, dead animals, RDF (refuse derived fuel), chemical waste, factory odds and ends, glass bottles, refrigerator discarded home applicances, computer hard drives, marine waste paper, large diameter steel drum, biological straw, organic waste, clothing fabrics, broken bag machine, green waste, etc.

Our task is to support our customers who are in the solid waste & refuse management industries to get a higher production efficient, impove their product quality and value so that they can get a greatest progress in the keen competition.

We are friendly to looking for distributors in worldwide and have good and long time cooperation.

Welcome new customers and friends to visit our company and provide us valuable advice!