Double shaft shredder have been designed for a wide array of applications and industries,suitable for shredding solid material such as E-waste, metal, wood, plastic, scrap tires, packaging barrel. Pallets, etc.And particularly well suited to the size reduction of bulky or voluminous materials which could include contamination such as metals or stones. Depending on input material and the following process the shredded material can be used directly or go into the next step of size reduction. It can efficient to increase the bulk density and decrease the transportation cost.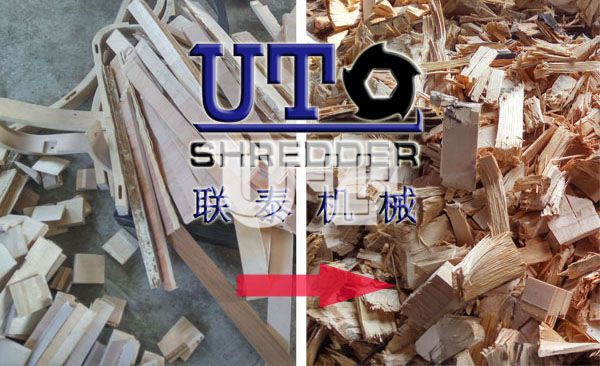 It is widely used in industry waste recycling, medical recycling, electronic recycling, pallet recycling, municipal solid waste recycling, plastic recycling, tire recycling, paper making industry, etc.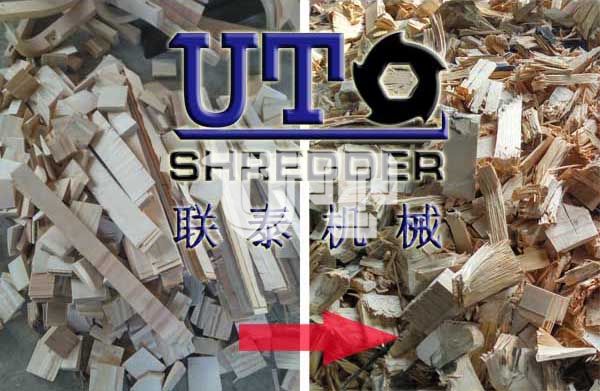 Double Shaft Shredder has two rotors built into the machine that rotate at low speeds, high torque and low noise. With the function of Siemens microcomputer control system, it is possible to control automatically start, stop. Automatic reverse sensors to protect the machine against over loading and jamming.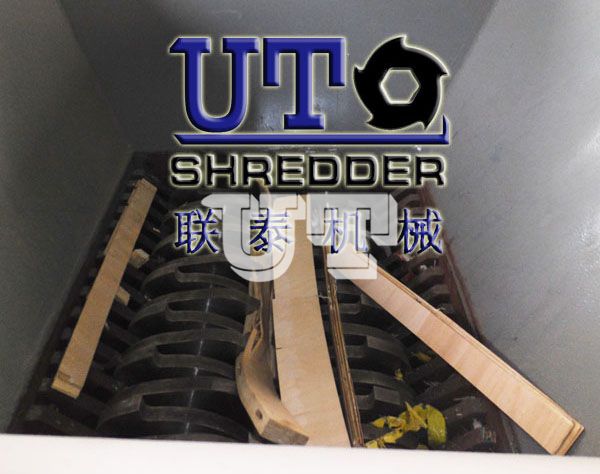 Feature:
Shredding room is adopted large thickness, high strength, Wear resistance of steel. The whole crushing room was finished by CNC machine, with high precision, easy disassembly, repair, maintenance, long life and other advantages.
The knives use imported high-quality alloy steel, with high strength, good toughness, not easy to break and so on. And can to ensure that there is a good blade in the work, disassembly, and easy to maintenance.
Shaft is adopted a special material processed by CNC machine, with high strength, good toughness, not easy to out of shape, work status stable. Rotary blades can use integral blades or assemble blades, blades structure can be divided into single claw blades, double claw blades and multi-claw blades.
Rotary blades can cut material evenly, reduce energy consumption, reduce noise, loading and unloading blades is very convenient.