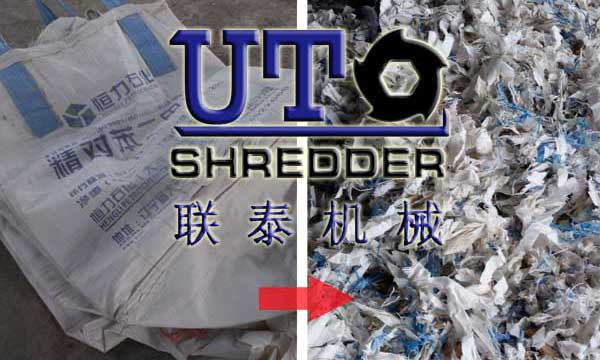 Plastic jumbo bag Shredder/Woven bag shredder has two rotors built into the machine that rotate at medium speed, highly active and low noise. It is suitable for processing a wide range of materials that includes plastic film, woven bags, fiber, and etc. According to different material, we can have co-responding rotors.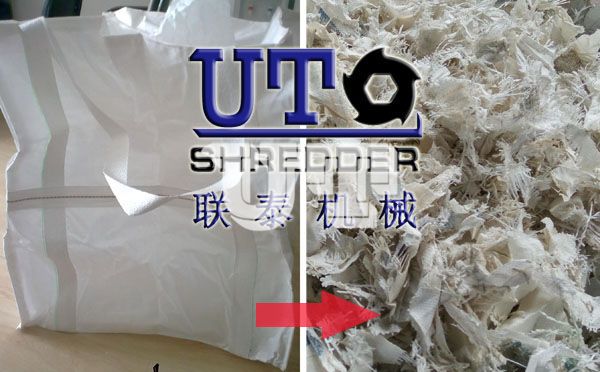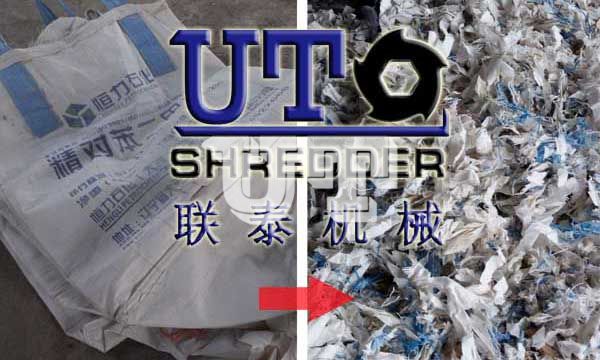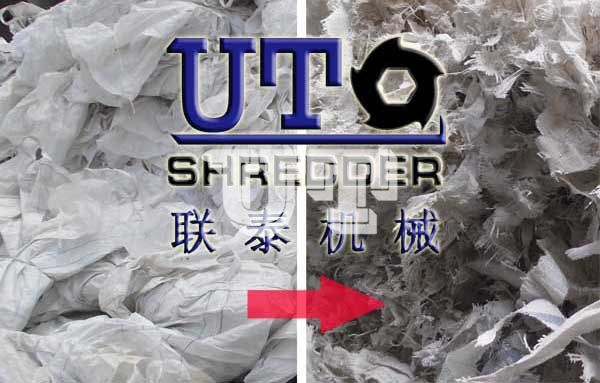 Feature:
Shredding room is adopted large thickness, high strength, Wear resistance of steel. The whole crushing room was finished by CNC machine, with high precision, easy disassembly, repair, maintenance, long life and other advantages.
The knives use imported high-quality alloy steel, with high strength, good toughness, not easy to break and so on. And can to ensure that there is a good blade in the work, disassembly, and easy to maintenance.
Shaft is adopted a special material processed by CNC machine, with high strength, good toughness, not easy to out of shape, work status stable. Rotary blades can use integral blades or assemble blades, blades structure can be divided into single claw blades, double claw blades and multi-claw blades.
Rotary blades can cut material evenly, reduce energy consumption, reduce noise, loading and unloading blades is very convenient.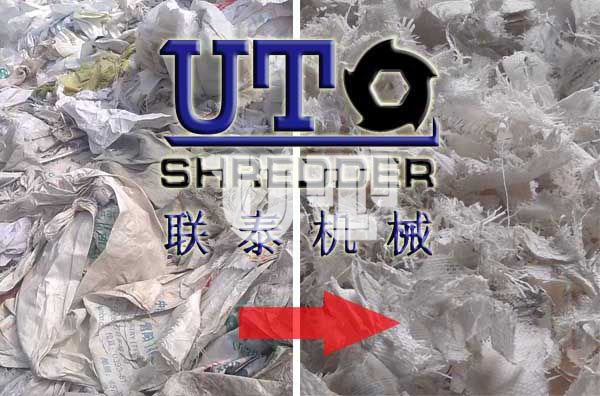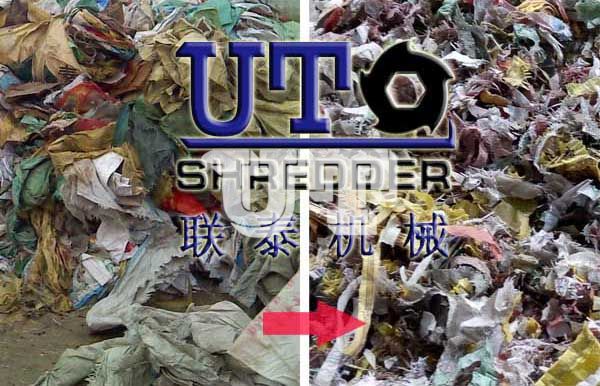 Welcome to contact with us to get more details product information. We are glad to introduce you the most suitable machie, design the most resonable proposal as your production requirements. Our task is to support our customers who are in the solid waste & refuse management industries to get a higher production efficient, impove their product quality and value so that they can get a greatest progress in the keen competition.