Fishing net shredder is a very common shredding machine equipment, which is made of super abrasive tool, through the study of the commissioning, tear effect is satisfactory.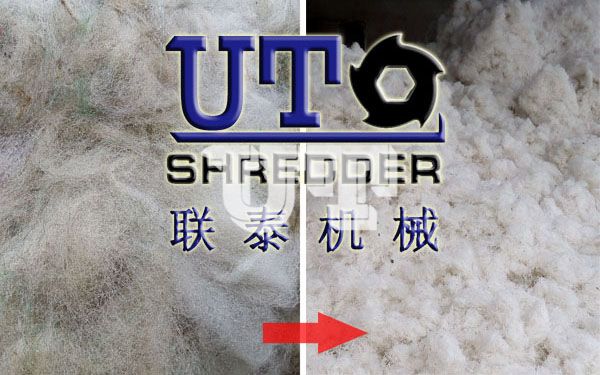 Fishing net shredder is mainly composed of blades, bearing housing, housing shelves, feeding system, power system, electric control system.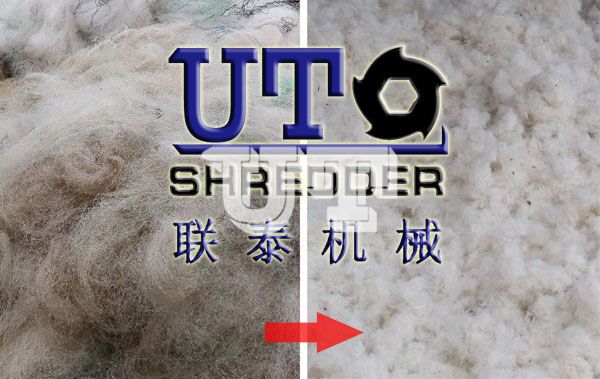 Working principle:
The material enters into the shredding cabinet with blades,the material is shredded by blade ripping, extrusion, shear, such as combination process,into the smaller size material, and then the shredded material can be sent out of the lower part of body.

1. The shredder machine with big feeding mouth, it can put the big plastic or rubber product freely. The rotary and cutting blade with edge of special design, it can get very high efficiency and high capacity.
2. The shredder machine is control by PLC system; the blade can rotate in opposite direction and close automatically if something unexpected happens; with very high safety service. The shredder machine runs slowly with low noise and less dusty.
3. The blade material with special alloy steel made, with long life.
4. The frame plate is thick, high torque resistance, very strong.
5. Device is with low speed, high torque, low noise, dust particles can reach the characteristics of the environmental protection standard.
6. Easy to adjust, low maintenance cost, economic and durable.
7. The thickness of the cutting tools and knife claws can change according to different materials.